We've taken substantial time and effort to put together a great team.
Each of us is passionate about what we do, and we love working with each other. Patients appreciate the great teamwork and enjoyable atmosphere you can only find in an office with an exceptional team. We enjoy getting to know our patients and finding out more about them. If you have questions, all you have to do is ask, and we'll explain anything you need to know. Each of us takes pride in what we do. We also enjoy learning more about our professions and the advances that are constantly taking place in the field of dentistry.
Please take a moment to look through our bios and get to know us a bit. We're looking forward to getting to know you, as well!
Dr. Richard Gray, DDS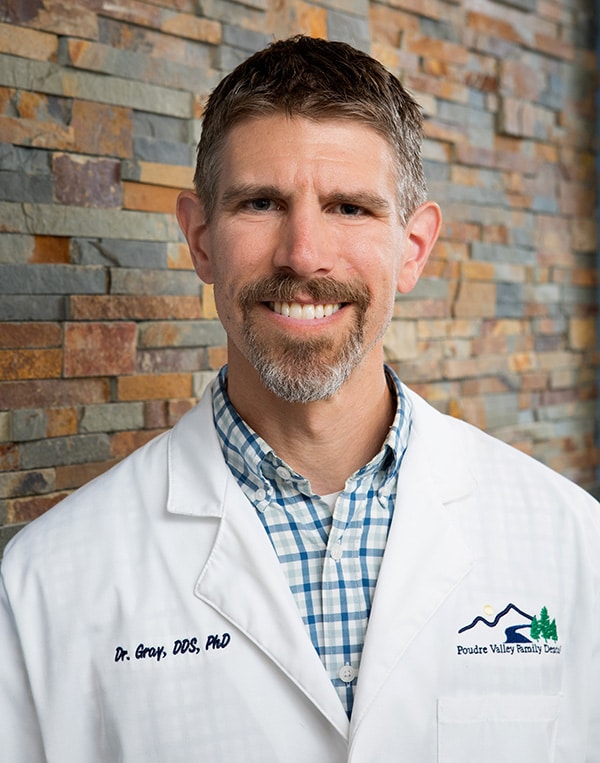 Dr. Gray is fortunate to work with an exceptional team. Every person at the office really cares about the well-being of our patients and is dedicated to treating each person with the respect and compassion they deserve.
Dental Education
Dr. Gray graduated from the University of Michigan Dental School. Before pursuing a career in dentistry, he completed a PhD in biochemistry and worked as a staff scientist at Vanderbilt University.
Dental Care Philosophy
Dr. Gray is sincerely dedicated to providing comprehensive, high-quality dental care with compassion and personal attention for every patient. He believes each patient is an individual and enjoys getting to know everyone who visits the office. He has participated in over 400 hours of continuing education since he came to Colorado. These courses include participation in the Dawson Academy, the Spear Institute, live patient courses, TMJ treatment, smile design, and many other topics that keep him at the forefront of advances in dental treatment.
Outside the office, Dr. Gray enjoys spending time with his wife and young son. He also gets outdoors as often as he can to go hiking, snowshoeing, and camping. At home, he enjoys cooking as well as watching football and most any documentary or nature show (especially if Alaska is involved!). He and his wife enjoy being part of the great Fort Collins community. They have also had a wonderful time traveling to other parts of Colorado and the surrounding areas.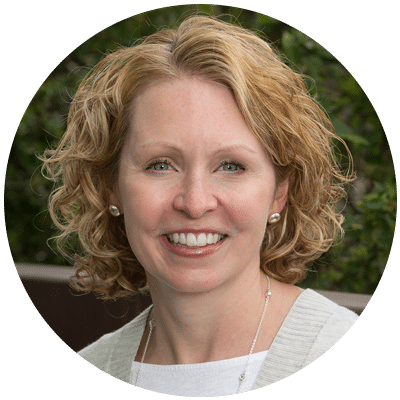 Jennifer
Office Manager/Front Office Coordinator
Jennifer enjoys working with Dr. Gray and the team because of the dedication, compassion, and care we provide for our patients. She enjoys meeting and getting to know all of the patients who come to us for dental care.
Jennifer has over 19 years of healthcare experience in the fields of proteomics, optometry, and dentistry. She graduated with a bachelor's degree in medical technology from the University of Tennessee, Memphis, and has worked in academics, bio-tech, and private practice.
Outside of the office, Jennifer loves spending time with her husband and son, traveling, reading, and enjoying the great outdoors.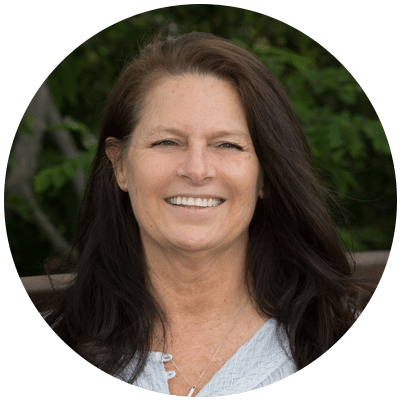 Valentine
Dental Assistant
Valentine has been working with Dr. Gray since early 2019 and they have developed a great rapport that allows them to efficiently provide exceptional care while keeping the atmosphere relaxed and light-hearted.
Valentine started her dental assisting career in 1985 when she graduated from dental assisting school. During her time as an assistant, she has participated in numerous continuing education courses and enjoys learning new techniques and continually expanding her dental skills and knowledge. Her favorite thing about dental assisting is providing a relaxed and enjoyable environment for patients. She's more than just a fantastic assistant to Dr. Gray—she's also a pro at bringing joy and humor to the office!
Valentine moved to Colorado in 2010, and loves the area—she says she has the heart of a native. She enjoys short hikes, walking in the many nearby open spaces, and the weather and scenery in this beautiful area. She stays young raising her 16-year-old granddaughter and two crazy dogs.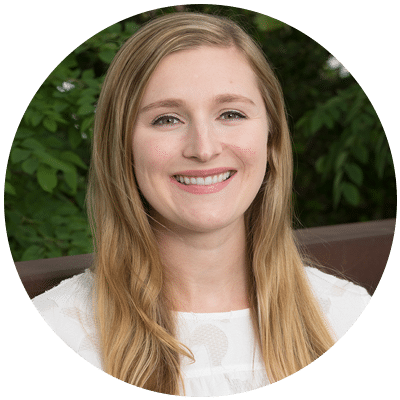 Claire
Dental Hygienist
Claire started working with Dr. Gray and the team in July of 2019. Her kind personality and gentle touch have been big hits with patients since her first day here.
Claire decided to become a dental hygienist after a mission trip she took to Kenya, Africa during high school. Seeing the needs of the people there helped her realize she wanted to pursue a career that involved helping others. Claire has enjoyed volunteering as a hygienist and spent time working at a public health clinic where she had the chance to help patients with limited access to dental care. She is also interested in using her hygienist skills on overseas mission trips in the future.
Working at the public health clinic also gave her valuable experience in treating patients with challenging and complex periodontal situations and providing a compassionate and calm experience to people who were not accustomed to regular dental care.
Claire attended the University of Oklahoma College of Dentistry and graduated with a Bachelor's in Dental Hygiene degree AND met her fiancé. They both love the outdoors and wanted to live close to the mountains. Claire is originally from South Denver, so the smaller, less busy atmosphere of Fort Collins is a perfect location. They both enjoy the city, the outdoor activities, and the cooler weather. Claire particularly likes hiking in the summer, traveling, and spending time with her family.
Make an Appointment
A healthier smile is just a click away!