Veneers Services in Fort Collins, CO
A healthy, beautiful smile starts here
Chips, cracks, and other cosmetic flaws can be repaired using these tooth-colored porcelain restorations.
Veneers in Fort Collins, CO
Have you been considering making a change to your smile? Whether a single tooth is making your feel self-conscious, or you're bothered by your smile's overall appearance, we can help.
Beautiful, natural-looking veneers can give you the amazing smile you deserve. Dr. Gray is a participant in prestigious continuing education academies, including the Dawson Academy and the Spear Institute. He's also participated in hands-on courses with real patients to master veneer design and placement. Fewer than 10% of dentists participate in live-patient courses during their careers!
What does this mean?
Dr. Gray knows how to work with you to design veneers that meet your goals and compliment your face shape, bone structure, and skin tone. Our goal isn't to give you a glittery smile that looks far too perfect to be real; it's to enhance your current smile and repair flaws so that you can feel like the very best version of yourself.
What Are Veneers?
Veneers are often the secret behind the flawless smiles of your favorite celebrities. While some people are fortunate enough to be born with a perfect smile, many more need a little extra help to get there.
Using thin shells made from tooth-colored porcelain, we can repair an incredible range of common cosmetic flaws. Some of the reasons patients request treatment with veneers include:
Chips and cracks
Short or small teeth
Areas of whitening-resistant discoloration
Wide gaps between teeth
Minor misalignments
Working with a United States-based lab that we trust, Dr. Gray will design beautiful veneers that will conceal these flaws and give you the attractive smile you've been seeking.
Not sure veneers are for you? Click here for the rest of our preventive dentistry services!
Placing Veneers
In order to place the veneers, we use very precise instruments and guides to modify the front sides of the teeth. In many cases, as little as 0.5 mm of tooth structure or less needs to be removed. This modification of the teeth allows proper space for the veneer and the strongest possible bond between the porcelain and the tooth. This does mean that veneers are a lifelong commitment. Before you decide to get veneers, consider this decision carefully, discussing your concerns and questions with Dr. Gray.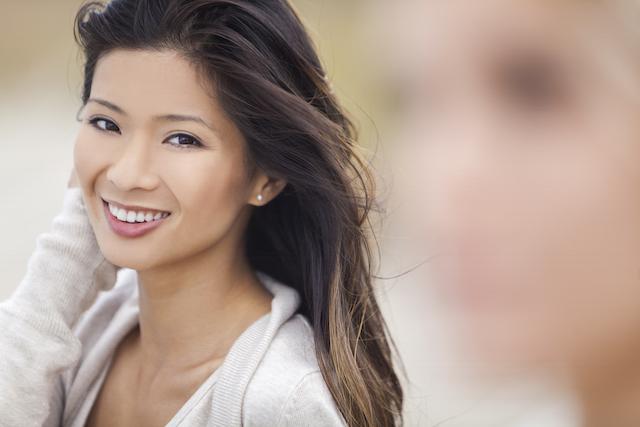 Once the teeth are modified, we will take images and impressions to send to the lab along with the specific instructions for your veneers. We will place temporary veneers to protect your teeth. The temporary veneers serve as a model of what the final veneers will look like. They provide you with the chance to see a preview of the real thing at a point when we can still make modifications and changes. Once you are comfortable with the temporary veneers, we take another impression of them, which the lab uses as a basis for the design of your final permanent veneers.
The next step will be placing the veneers. Dr. Gray will check the fit before bonding them in place and will make necessary adjustments to ensure your bite is comfortable before you leave. A follow-up visit may be necessary to make additional minor adjustments.
Caring for veneers is easy. Brush and floss as you normally would, and make sure to keep up with regular visits with our office for cleanings and exams. Dr. Gray will check on your veneers at each visit to make sure they are in good condition.
Avoid biting on hard, nonfood items, such as ice, pencils, or your fingernails. This can dislodge your veneer, necessitating a return visit for repair or replacement.
For our other services, click here!
Want to Learn More about Veneers?
Your first step is a cosmetic consultation with Dr. Gray. Call our Ft. Collins dental office today, and Jennifer will find a time that works for you.
Meet our team
Dr. Gray is fortunate to work with an exceptional team. Every person at the office really cares about the well-being of our patients and is dedicated to treating each person with the respect and compassion they deserve.
Dental Education
Dr. Gray graduated from the University of Michigan Dental School. Before pursuing a career in dentistry, he completed a PhD in biochemistry and worked as a staff scientist at Vanderbilt University.
Dental Care Philosophy
Dr. Gray is sincerely dedicated to providing comprehensive, high-quality dental care with compassion and personal attention for every patient. He believes each patient is an individual and enjoys getting to know everyone who visits the office. He has participated in over 400 hours of continuing education since he came to Colorado. These courses include participation in the Dawson Academy, the Spear Institute, live patient courses, TMJ treatment, smile design, and many other topics that keep him at the forefront of advances in dental treatment.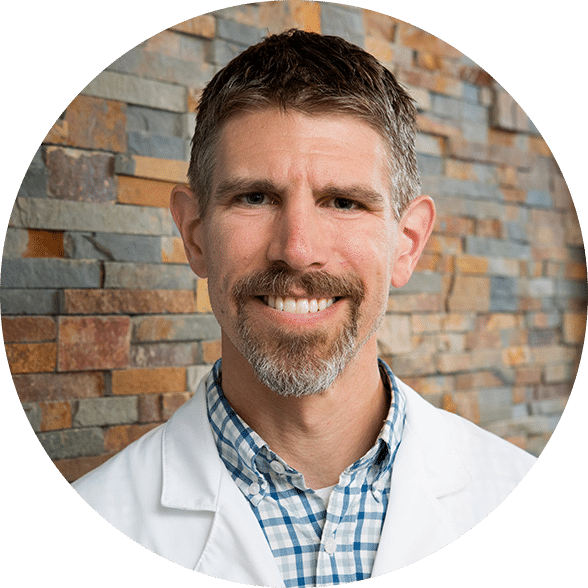 Dr. Richard Gray, DDS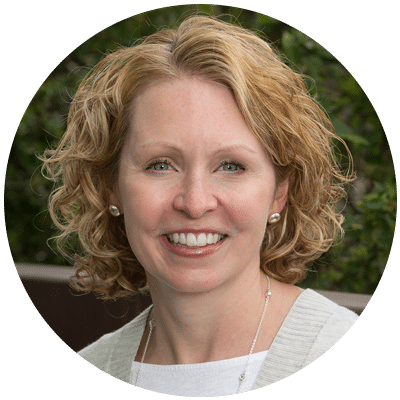 Jennifer
Office Manager/Front Office Coordinator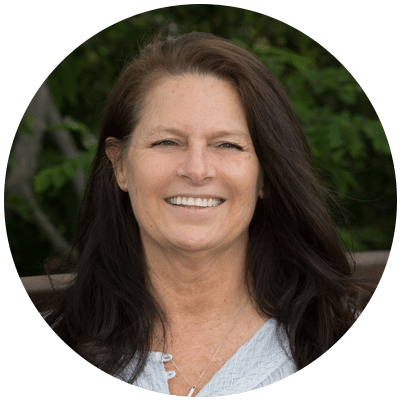 Valentine
Dental Assistant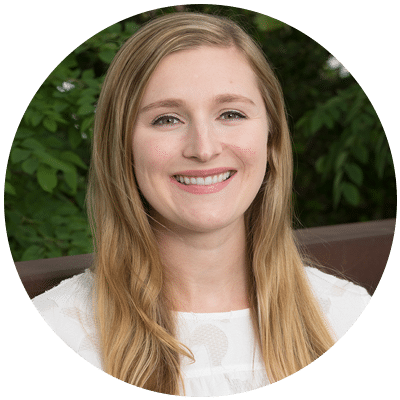 Claire
Dental Hygienist
Make an Appointment
A healthier smile is just a click away!
"He truly cares about his patients"
"I would definitely refer Dr. Gray to anyone. He takes the time with his patients to make them feel comfortable and does an amazing job at explaining to his patients what plan of care needs to be done and why. He truly cares about his patients. The staff are wonderful! Very friendly well rounded office."
– Janelle C.
Dental Veneers Smile Gallery