Functional Analysis in Fort Collins, CO
A healthy, beautiful smile starts here
A misaligned bite can negatively affect your oral health. We can help check your alignment and discover any issues.
Functional Analysis in Fort Collins, CO
One of the services we provide at our Fort Collins dental practice is a functional evaluation of your bite. This entails analyzing and evaluating how your teeth come together when you close your mouth, how they slide across each other, and how your bite contributes to tooth sensitivity, recession, tooth wear, and other symptoms. Why is this so important?
Your occlusion (the way your teeth fit together) is an important part of the way your jaw functions as a whole. When you have a misalignment, your teeth can't function properly, which can create a host of problems.
What Problems Occur with a Misaligned Bite?
Some of the signs that indicate your bite isn't properly aligned include:
Sore chewing muscles
Aching jaw joints
Excessive wear to the chewing surfaces of your teeth
Loose teeth
Abfractions (notches in your enamel near your gum line)
Frequent tension/migraine headache
Bruxism (clenching or grinding your teeth)
These issues alone can significantly hinder your enjoyment of life, so they need to be addressed promptly. Once resolved, you can get back to doing the things you love, free from pain and other problems.
For our other preventive dentistry services, click here.
How Are Problems with the Bite Treated?
We have a number of different methods for treating misalignment.
In some cases, orthodontics might be appropriate. In other cases, such as teeth that appear overly worn, we might recommend a crown to build up the damaged teeth and improve your alignment.
Another common treatment option is a splint that you wear while you sleep. This helps to hold your jaw in a neutral position that prevents excessive wear on your joints, muscles, and teeth. Many people discover almost instant relief from pain in their jaw joints when they start using a splint. We may also need to combine a splint with other forms of treatment, especially if damage is already apparent.
If your misalignment is severe and the symptoms are seriously impacting your quality of life, surgery may be recommended to correct the problem. This is rare, however, and usually indicated only for the specific cases where the bones of the jaw and skull are not well-aligned.
Do I Need a Functional Evaluation?
We will check your alignment at each visit to make sure that you are in good health and not experiencing any problems. If you are experiencing any of the above symptoms, however, we strongly recommend that you give us a call and schedule a functional evaluation with Dr. Gray. These problems will not go away on their own, and they are likely to get worse as time goes by. Unfortunately, the symptoms caused by a misaligned bite tend to worsen in a vicious cycle, so the sooner we determine the problem and create a treatment plan, the better.
Call our office today, and Jennifer will be happy to find a time for your evaluation that works well with your schedule.
Meet our team
Dr. Gray is fortunate to work with an exceptional team. Every person at the office really cares about the well-being of our patients and is dedicated to treating each person with the respect and compassion they deserve.
Dental Education
Dr. Gray graduated from the University of Michigan Dental School. Before pursuing a career in dentistry, he completed a PhD in biochemistry and worked as a staff scientist at Vanderbilt University.
Dental Care Philosophy
Dr. Gray is sincerely dedicated to providing comprehensive, high-quality dental care with compassion and personal attention for every patient. He believes each patient is an individual and enjoys getting to know everyone who visits the office. He has participated in over 400 hours of continuing education since he came to Colorado. These courses include participation in the Dawson Academy, the Spear Institute, live patient courses, TMJ treatment, smile design, and many other topics that keep him at the forefront of advances in dental treatment.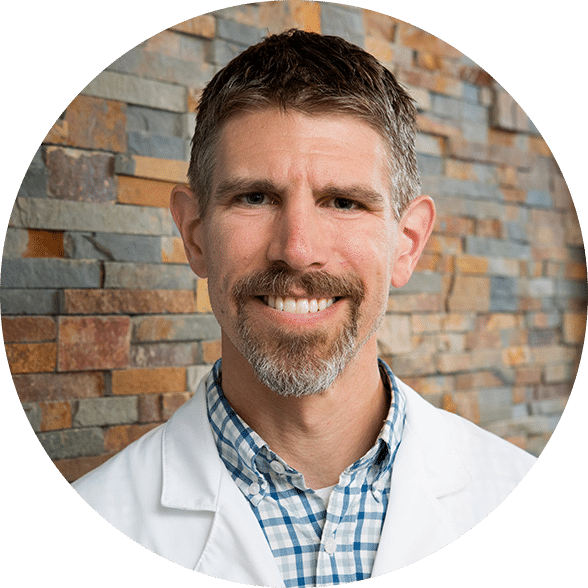 Dr. Richard Gray, DDS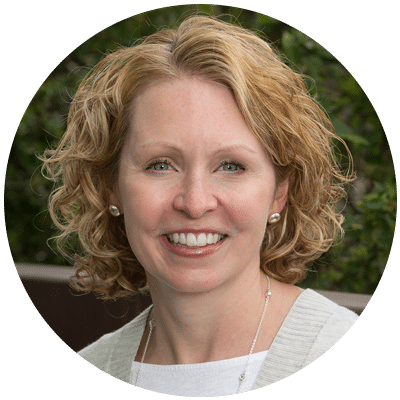 Jennifer
Office Manager/Front Office Coordinator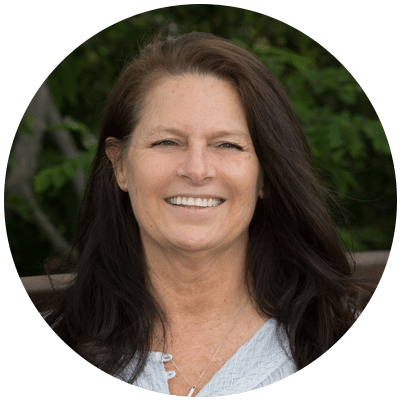 Valentine
Dental Assistant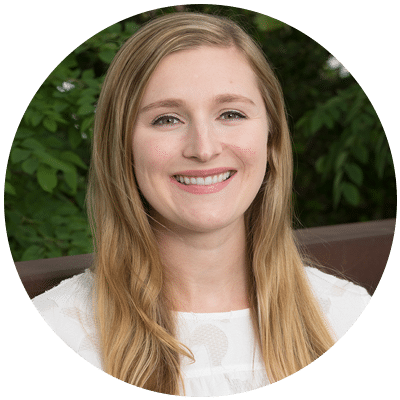 Claire
Dental Hygienist
Make an Appointment
A healthier smile is just a click away!
"Friendly and Patient"
"Excellent; prompt, professional, excellent tooth repair job. Thanks to Dr Gray and his office. Dr. Gray is friendly and patient in his explanations, taking time to sit down with you and discuss your records personally at your appointment. Highly recommended."
– Phillip B.