Implant Restoration Services in Fort Collins, CO
Need to replace missing teeth?
Dental implants provide a dependable and durable permanent tooth replacement option to help improve your oral health.
Dental Implants in Fort Collins, CO
Missing teeth pose a number of challenges. They can negatively impact your self-confidence and your self-esteem, and they have a seriously detrimental effect on your dental (and overall) health.
Ft. Collins dentist Dr. Richard Gray often recommends dental implants to replace missing teeth. Implants are appropriate for most people, and unlike other tooth replacement options, they are the closest substitute for your own natural teeth.
Dr. Gray uses implants to replace missing teeth anywhere in the mouth. They provide an attractive, functional, long-term solution to unsightly gaps in the smile and difficulty chewing. With dental implants, you can feel confident about flashing your smile, and you avoid frustrating limitations on what you can eat.
What Are Dental Implants?
A dental implant is a replacement tooth that has three basic parts. The first part, the implant itself, is a small post made of biocompatible metal (most commonly titanium) that is placed surgically into your jawbone by a periodontist. Once the surgery is complete, we will allow time for the area to heal and for the implant to integrate with the bone.
Once integration occurs, the implant will be fitted with a piece called an abutment. This abutment is used to hold the restoration, the final piece, in place.
For the rest of our services, click here!
Improve Your Smile Today!
Restoration Options
You have a few different options when it comes to restoring your dental implants and replacing your missing teeth. For a single missing tooth, we will recommend a porcelain crown. This crown will be created in such a way that it perfectly matches the color of your own natural teeth. Once it's affixed to the implant, nobody will ever know that it's not your original tooth.
If you are missing several teeth in a row, you may opt to restore one or more implants with a bridge. This option allows us to restore multiple teeth with fewer implants and without the need to alter existing, healthy teeth.
If you are missing many or all of your teeth, we can discuss the option of implant-supported dentures. This option solves one of the most common problems with dentures by allowing them to sit securely in place without the risk of slips.
Caring for a Dental Implant
Dental implants are cared for in the same way you would care for natural teeth. While they can't decay like natural teeth, they do build up plaque, which can affect the health of the implant as well as the neighboring teeth and your gums. Just as natural teeth can be affected by periodontitis, implants can be affected by peri-implantitis. This means that it's just as important to brush and floss your implant as it is your natural teeth.
It's also important to schedule regular appointments at the dental office of Dr. Gray. We'll keep an eye on your teeth, your implants, and any other dental restorations you have to make sure they're healthy and functioning properly.
Call Our Fort Collins Office For An Evaluation
Are dental implants a good choice for you? The best way to find out is to call our dental office and schedule an evaluation with Dr. Gray. He'll perform a thorough examination and lay out your options so that you can make an informed, confident decision.
Meet our team
Dr. Gray is fortunate to work with an exceptional team. Every person at the office really cares about the well-being of our patients and is dedicated to treating each person with the respect and compassion they deserve.
Dental Education
Dr. Gray graduated from the University of Michigan Dental School. Before pursuing a career in dentistry, he completed a PhD in biochemistry and worked as a staff scientist at Vanderbilt University.
Dental Care Philosophy
Dr. Gray is sincerely dedicated to providing comprehensive, high-quality dental care with compassion and personal attention for every patient. He believes each patient is an individual and enjoys getting to know everyone who visits the office. He has participated in over 400 hours of continuing education since he came to Colorado. These courses include participation in the Dawson Academy, the Spear Institute, live patient courses, TMJ treatment, smile design, and many other topics that keep him at the forefront of advances in dental treatment.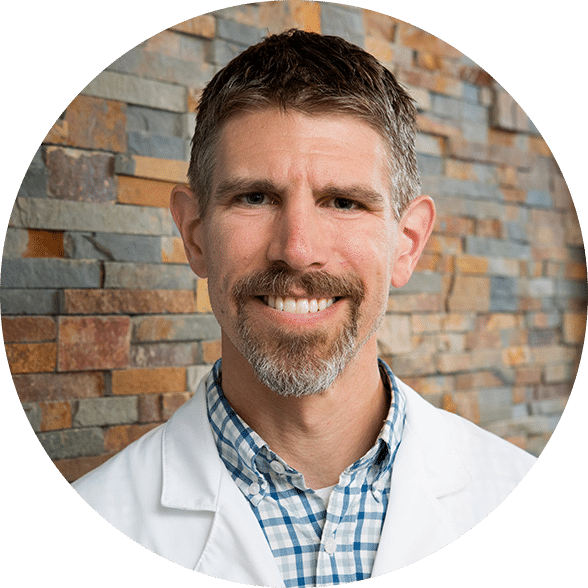 Dr. Richard Gray, DDS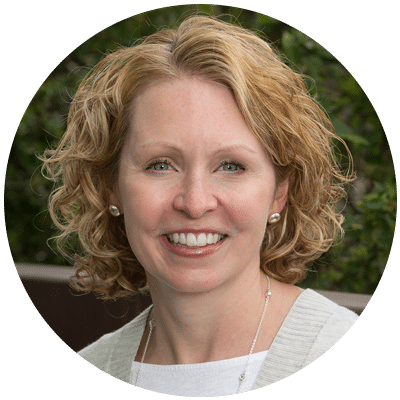 Jennifer
Office Manager/Front Office Coordinator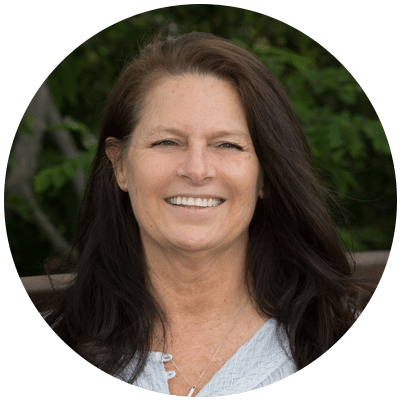 Valentine
Dental Assistant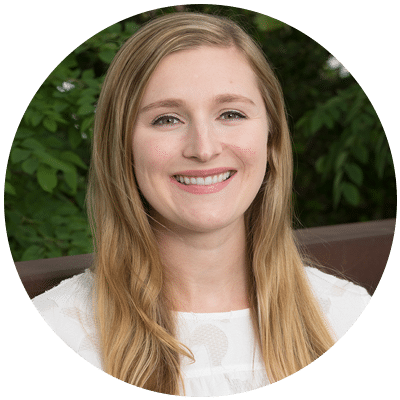 Claire
Dental Hygienist
Make an Appointment
A healthier smile is just a click away!
"Outstanding Dental Care"
"So glad that my husband and I have Dr. Gray and his staff for our dental care. We have been under Dr. Gray's care for minor and not-so-minor procedures for the past 2 years and have been very happy with the excellent, up-to-date dentistry and compassionate care. Dr. Gray's friendly and efficient office staff and dental assistants contribute to our confidence in what has been outstanding dental care."
Implant Restoration Smile Gallery
Frequently Asked Questions about Dental Implants
Implants and Restoration