Digital Dental X-Rays in Fort Collins
A healthy, beautiful smile starts here
Dental x-rays are an effective diagnostic tool that help us to provide the most conservative treatments available.
Digital Dental X-Rays in Fort Collins, CO
Patients often wonder why dental x-rays are necessary. The answer is simple: While we can spot a number of common problems during a careful visual exam, we can't see everything that's happening inside your teeth, between your teeth, and underneath your gums. Ideally, we want to catch any developing problems at the earliest possible point so that we can address them while they are easy to repair. By the time they are visible to the naked eye, they might have already caused significant damage, or you might be in pain, and we don't want either of those things to happen to you.
One of our goals is to provide you with the most conservative treatment available. This approach helps to preserve your natural tooth structure and avoid extensive and costly treatments. X-rays are one of the tools that help make this possible.
But What About the Radiation?
Yes, x-rays use radiation to create their image. You should know, however, that when compared to other medical x-rays in use, dental x-rays emit the lowest levels of radiation. And the information they give us is invaluable when it comes to your caring for your health.
Enter Digital X-Rays
Our office believes in the value of x-rays for diagnostic purposes and in minimal x-ray exposure for our patients. This is why we've made the substantial investment into digital x-ray technology. As a result, our patients are exposed to 70% less radiation than when taking old-fashioned film x-rays.
We will discuss the most appropriate interval between x-rays based on your specific situation. No two patients are alike, so x-ray frequency is determined on a case-by-case basis. Your safety is always one of our top priorities, so we will shield you from as much exposure as possible through the use of lead-lined aprons and other techniques.
For more of our preventive dentistry services, click here!
Additional Advantages of Digital X-Rays
In addition to reducing radiation exposure and providing us with the information we need to make accurate and early diagnoses, digital x-rays offer numerous other advantages over traditional, film-based x-rays.
Like the images you take with the digital camera on your phone, digital x-rays are available for viewing nearly instantly. This means that you don't have to wait for your x-rays to develop.
Digital x-rays are viewed on a computer monitor. The software allows us to view the images in a number of different ways. We can rotate an image, zoom in, and highlight different areas. This not only allows for improved diagnostics; it also means we can more easily show you any areas of concern so that you can better understand the treatment we are proposing.
We store digital x-rays in your electronic chart. This means less wasted space in our office storing x-rays and more room for patient care. This also allows us easy access to your x-rays, which is important when tracking a treatment or a condition. Plus, should you move or need to see a specialist, we can easily and securely send your x-rays to another practitioner electronically. You don't have to deal with the hassle of picking up your films.
Because digital x-rays don't require chemicals or film to develop, they are also better for the environment!
For the rest of our services, click here!
Meet our team
Dr. Gray is fortunate to work with an exceptional team. Every person at the office really cares about the well-being of our patients and is dedicated to treating each person with the respect and compassion they deserve.
Dental Education
Dr. Gray graduated from the University of Michigan Dental School. Before pursuing a career in dentistry, he completed a PhD in biochemistry and worked as a staff scientist at Vanderbilt University.
Dental Care Philosophy
Dr. Gray is sincerely dedicated to providing comprehensive, high-quality dental care with compassion and personal attention for every patient. He believes each patient is an individual and enjoys getting to know everyone who visits the office. He has participated in over 400 hours of continuing education since he came to Colorado. These courses include participation in the Dawson Academy, the Spear Institute, live patient courses, TMJ treatment, smile design, and many other topics that keep him at the forefront of advances in dental treatment.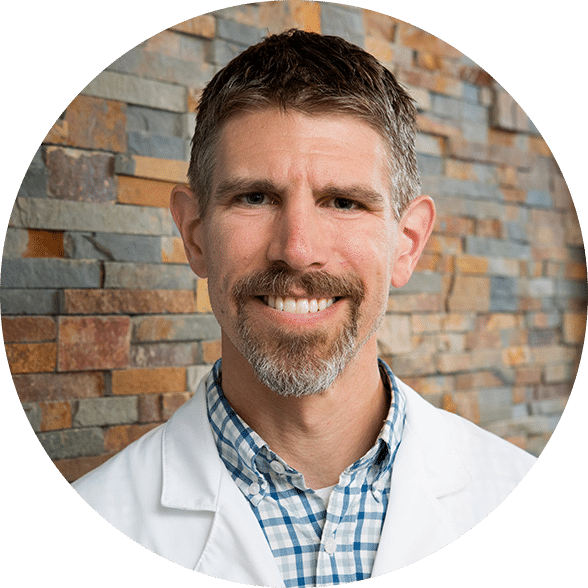 Dr. Richard Gray, DDS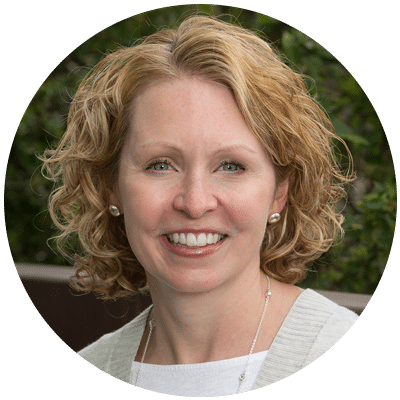 Jennifer
Office Manager/Front Office Coordinator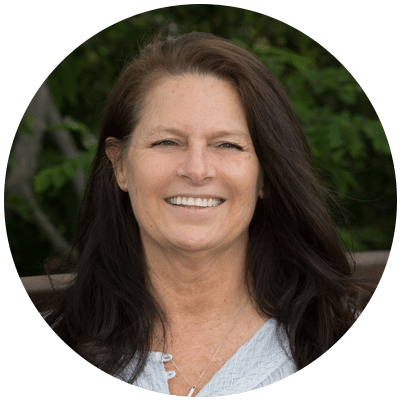 Valentine
Dental Assistant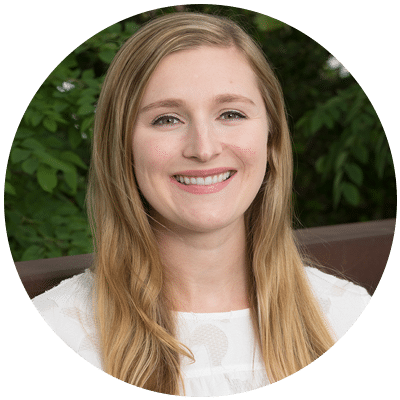 Claire
Dental Hygienist
Make an Appointment
A healthier smile is just a click away!
"A very, very smooth process"
"I am really happy I found Poudre Valley Family Dental. Dr. Gray is an awesome dentist! He is very knowledgeable and will answer any questions you have. I always feel confident that I will be taken care of in the best way. If you are looking for a dental office where everyone works together to provide the best dental experience possible, I highly recommend Poudre Valley Family Dental!"
– Suzette K.