Tooth-Colored Cosmetic Fillings in Fort Collins
A healthy, beautiful smile starts here
Dental fillings can be used to restore teeth after we treat a cavity or to replace an old filling.
Tooth-Colored Cosmetic Fillings in Fort Collins, CO
Chances are, at some point during your life, you will need a dental restoration (often called a filling) to repair a damaged tooth, improve the appearance of your teeth, treat a cavity, or replace an old filling that has worn out.
In fact, according to the CDC, nine out of ten people have some form of dental caries (decay), requiring treatment. Nearly 20 percent of children between the ages of 2 and 19 have untreated caries, making it one of the most common childhood diseases.
Caries does not stop when you become an adult. Some people experience decay throughout their adult lives. We can help you to avoid potentially damaging decay through common preventive treatments. However, if and when one of your teeth does develop a cavity, we'll remove the decay and place a natural-looking tooth-colored filling that no one will ever notice.
Not sure a filling is for you? Click here for the rest of our preventive dentistry services.
Treatment for Cavities
Treating decay that does occur as early as possible can cut down on potential damage. The less decay, the smaller the filling, and the less trauma to the tooth.
At Dr. Gray's Ft. Collins, CO dental office, we use digital dental x-rays and fluorescence cavity detection to diagnose decay and other common dental conditions as early as possible. When treated early, you can prevent serious damage that puts your oral health at risk and requires extensive treatment. Digital x-rays and cavity detection with fluorescence are an essential part of our preventive care.
If Dr. Gray discovers decay, he will schedule you for a filling appointment. After making certain you are completely numb, relaxed, and comfortable, Dr. Gray will gently remove all traces of decay and bacteria. In order to remove all bacteria and prevent sensitivity after the filling is placed, Dr. Gray uses a disinfecting and desensitizing liquid on the exposed dentin of the tooth. Then he places a medicated base material over the bottom of the area to be filled. This material helps the tooth heal and provides additional insulation to prevent sensitivity. Finally, Dr. Gray fills the area with a tooth-colored composite material that will seal and protect your tooth. We don't use silver/mercury fillings. Your fillings will perfectly match the natural shade of your teeth. Plus, every filling is placed personally by Dr. Gray – not an assistant.
Once the filling is placed, Dr. Gray will shape and polish it to shine so that your filling is virtually undetectable. We believe that all dentistry should look great and be functional!
Preventing Dental Decay
The leading cause of decay is inadequate oral hygiene habits. Putting effort into your home care and professional care can save you time, pain, and hassle.
The following steps are a great way to keep your teeth in good shape:
Brush your teeth twice daily with fluoride toothpaste for at least two minutes.
Floss between your teeth daily.
Eat a healthy diet and limit between-meal snacking.
Visit our practice for professional cleanings and exams twice per year.
Do You Have a Cavity?
You are not alone! If you suspect that you might have a cavity, give us a call. Your Ft. Collins dentist, Dr. Richard Gray, can perform a full evaluation and provide you with effective treatment options to resolve your dental conditions and protect your oral health.
We look forward to hearing from you and remain committed to providing you with the best that modern dentistry has to offer.
Meet our team
Dr. Gray is fortunate to work with an exceptional team. Every person at the office really cares about the well-being of our patients and is dedicated to treating each person with the respect and compassion they deserve.
Dental Education
Dr. Gray graduated from the University of Michigan Dental School. Before pursuing a career in dentistry, he completed a PhD in biochemistry and worked as a staff scientist at Vanderbilt University.
Dental Care Philosophy
Dr. Gray is sincerely dedicated to providing comprehensive, high-quality dental care with compassion and personal attention for every patient. He believes each patient is an individual and enjoys getting to know everyone who visits the office. He has participated in over 400 hours of continuing education since he came to Colorado. These courses include participation in the Dawson Academy, the Spear Institute, live patient courses, TMJ treatment, smile design, and many other topics that keep him at the forefront of advances in dental treatment.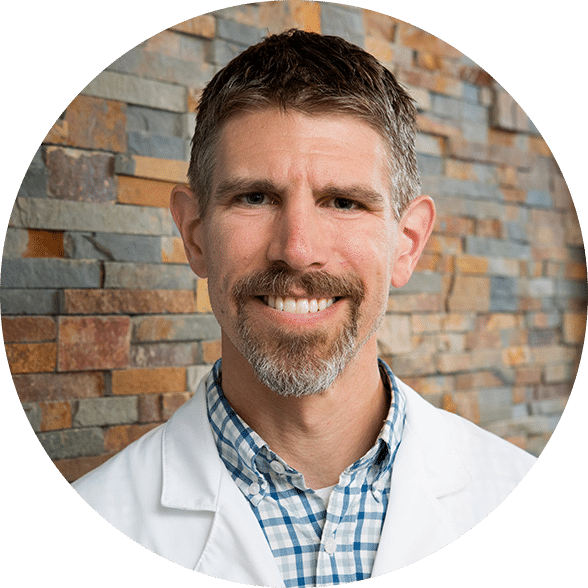 Dr. Richard Gray, DDS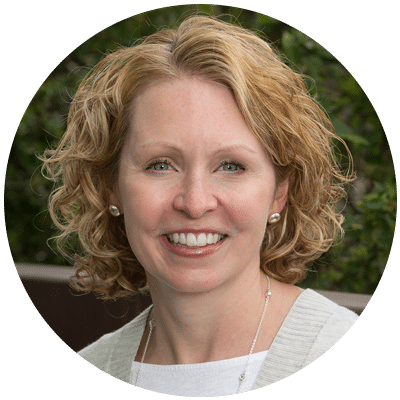 Jennifer
Office Manager/Front Office Coordinator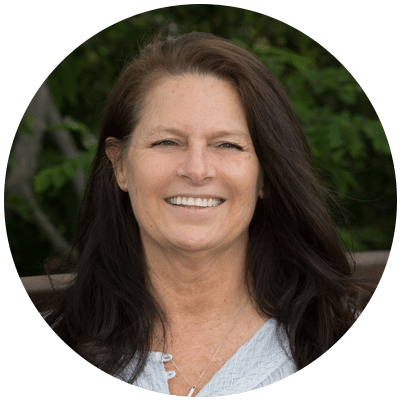 Valentine
Dental Assistant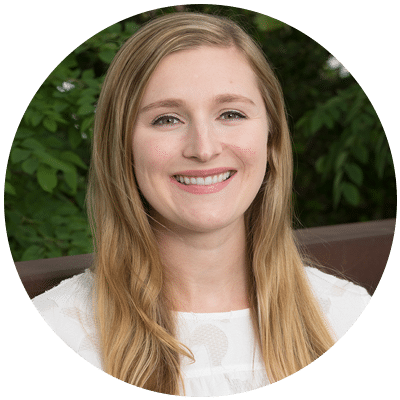 Claire
Dental Hygienist
Make an Appointment
A healthier smile is just a click away!
"Feels just like it did before I chipped it"
"Dr Gray did a great job. The tooth he fixed feels just like it did before I chipped it, not blunted the way fillings can feel sometimes and the novocaine! Usually when I have it in a front tooth, it stays in for hours and affects my whole upper lip. This time it was very spot specific and I hardly even noticed it when I left."
– Nancy M.
Ceramic Tooth-Colored Crowns Smile Gallery