Periodontal (Gum) Disease Services in Fort Collins
A healthy, beautiful smile starts here
Our office will help diagnose and treat gum disease. Schedule an appointment with us to get your oral health back on track.
Periodontal (Gum) Disease in Fort Collins, CO
Have you ever stopped to think about the importance of your gums? They are such an inconspicuous part of your body but play a huge role in your overall health.
You probably think of your gums as the tissue that holds your teeth in place. This is partially true, but it's certainly not the whole story. The visible pink tissue that we call "gums" is a part of your entire periodontal structure, which also includes the bone underneath the gums and the connective tissue that holds everything together.
When you have good periodontal health, it's easy to take all of this for granted. But if you develop an infection in this tissue, known as periodontitis, you'll start seeing problems pretty quickly.
Improve Your Smile Today!
The Symptoms of Gum Disease
Section with matcWe often hear patients refer to this condition as "gum disease," but this name leaves out the fact that the chronic infection also affects your bone structure and connective tissue.hing-height image in column 2.
The first signs of gum disease are usually inflamed and puffy gums. You might notice blood in the sink when you spit after brushing your teeth. Sometimes these signs are so subtle that it's easy to miss them. This is one of the reasons why visiting our office for routine cleanings is so important. You might miss these signs, but you can bet our hygienists won't!
If periodontal disease is allowed to progress, you'll begin to notice other symptoms, including chronic bad breath, an elongated appearance to your teeth as your gums begin to recede, tooth mobility, and, eventually, tooth loss. In fact, according to the CDC, gum disease is the number one cause of lost teeth in U.S. adults.
Other problems related to periodontal disease are less visible but even more insidious. Studies have shown that there's a link between periodontal disease and other serious systemic health conditions, including heart disease, respiratory disease, and diabetes. If you have any of these conditions, it's important to let Dr. Gray know right away so we can be pay special attention to your gum health.
For more of our preventive dentistry services, click here!
Treating Gum Disease
In its earliest stages, gum disease can be treated – and even reversed – with improved home care habits and, in some cases, the addition of antimicrobial products. Your hygienist and Dr. Gray will discuss your condition with you and make appropriate recommendations based on your individual needs.
As periodontal disease progresses, bone around the teeth is lost and the small pockets between your teeth and your gums deepen and become infected. These pockets are a breeding ground for bacteria. In order to restore your gum health, it's important that we clean them. In the past, this treatment has been referred to as a deep cleaning. Due to the modern, comprehensive approach to treating periodontal disease, it is currently called periodontal therapy.
During periodontal therapy, we'll remove plaque and tartar build-up beneath the gumline, along with bacteria and other debris. Next, we'll smooth out the rough surfaces of your roots so that bacteria don't have a place to cling. We may also place an antibiotic in the pockets to destroy any remaining bacteria.
Once this process is complete, your gums can begin to heal and the pockets will shrink. With regular visits to our office and good home hygiene, together we can prevent periodontal disease from progressing and causing more bone loss.
Call for Your Next Cleaning
The secret to staying on top of periodontal disease and catching it early isn't really a secret at all! It's routine cleanings and examinations at our Fort Collins dental office. If it's time for your next cleaning – even if it's been a while – give us a call today so Jennifer can find the perfect time for you.
Meet our team
Dr. Gray is fortunate to work with an exceptional team. Every person at the office really cares about the well-being of our patients and is dedicated to treating each person with the respect and compassion they deserve.
Dental Education
Dr. Gray graduated from the University of Michigan Dental School. Before pursuing a career in dentistry, he completed a PhD in biochemistry and worked as a staff scientist at Vanderbilt University.
Dental Care Philosophy
Dr. Gray is sincerely dedicated to providing comprehensive, high-quality dental care with compassion and personal attention for every patient. He believes each patient is an individual and enjoys getting to know everyone who visits the office. He has participated in over 400 hours of continuing education since he came to Colorado. These courses include participation in the Dawson Academy, the Spear Institute, live patient courses, TMJ treatment, smile design, and many other topics that keep him at the forefront of advances in dental treatment.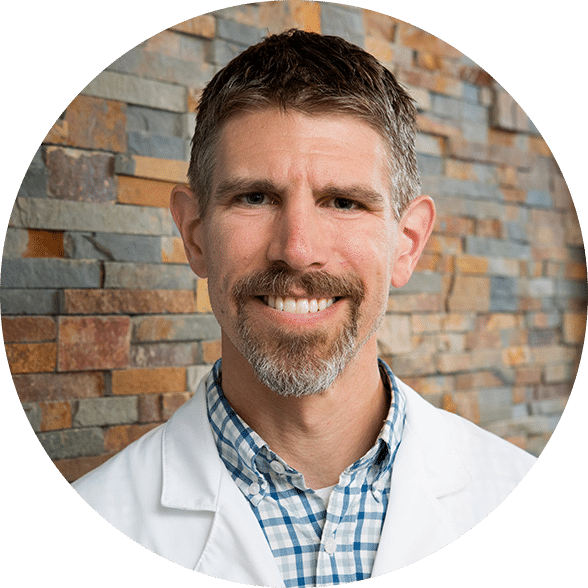 Dr. Richard Gray, DDS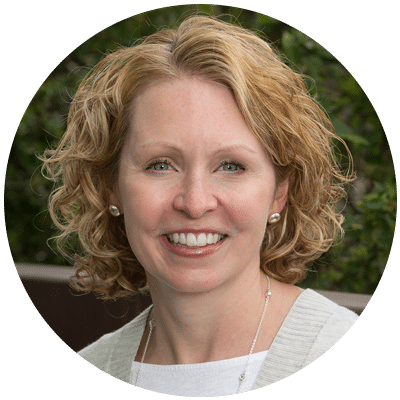 Jennifer
Office Manager/Front Office Coordinator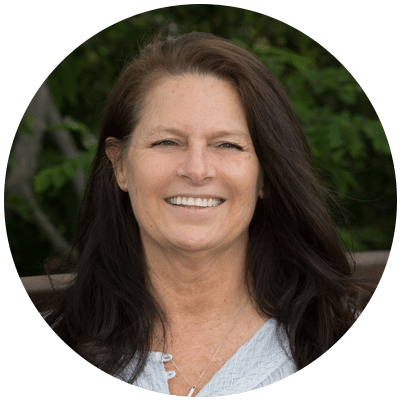 Valentine
Dental Assistant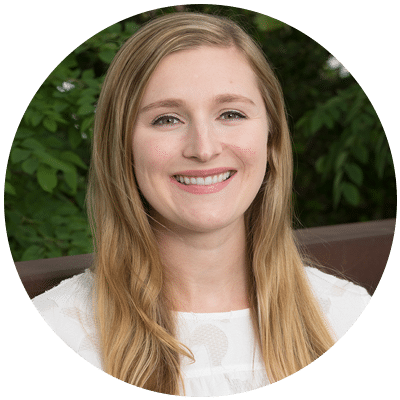 Claire
Dental Hygienist
Make an Appointment
A healthier smile is just a click away!
"Kind, Courteous, and Careful"
"Dr. Gray is kind, courteous, careful, and lets you know that your dental health (and you) really matters to him. He is excellent, and I would recommend him to anyone without hesitation. Ditto for the staff!!!!"
– Mary Sue R.
Frequently Asked Questions about Periodontal Disease
Periodontal (Gum) Disease