Emergency Dentistry Services in Fort Collins, CO
Are you experiencing tooth pain?
Our caring staff will help guide you through your dental emergency and will get you in promptly.
Emergency Dental Treatment in Fort Collins, CO
Your teeth undergo a lot of stress. Unfortunately, sometimes the stress gets to be too much and — ouch! You've cracked your tooth or restoration. When this happens, you need treatment as quickly as possible to relieve your discomfort and preserve the tooth.
Left untreated, a cracked tooth or filling can allow bacteria to enter the tender inner part of the tooth where the nerve resides. Once an infection exists, we may have no choice but to perform a root canal or extract the tooth.
At our Ft. Collins dental office, we make it easy for patients who are in an emergency situation to see Dr. Gray quickly – usually the same day.
What to Do in an Emergency
First, give us a call. We keep open slots in our schedule throughout the day for exactly this type of situation. We don't believe you should have to suffer for days on end waiting to be seen.
Jennifer, our friendly and helpful front office coordinator, will ask you some questions about how your tooth feels, when the pain started, and where the tooth is in your mouth. There may be some steps you can take to be more comfortable until you are seen by Dr. Gray. Ice packs held against the cheek on the affected side of the mouth and over-the-counter analgesics may reduce pain and swelling.
If your tooth has cracked or you've lost or broken a restoration, try to find any broken pieces. In some cases, we can bond the broken part of your tooth or restoration back into place.
For the rest of our services, click here!
Prompt and caring dental service
What Happens During an Emergency Dental Appointment?
Your emergency appointment will focus on the immediate problem. We will make sure that you are comfortable and if at all possible, perform any immediately needed treatment. Sometimes this involves placing a filling. Depending on the extent of the damage and the cause of the injury, a root canal or an extraction may be necessary.
If we cannot complete your treatment the same day, we will schedule another appointment to finish the necessary treatment. We also feel strongly that it is important to schedule a full exam to look at other areas of the mouth. This allows us to find problems that could become emergencies and address them before you experience pain or a broken tooth.
Of course, not every emergency can be prevented, but routine cleanings reduce your risk of gum disease and decay, and regular check-ups help us catch problems when they are small and manageable – before they turn into a painful emergency situation. Infections and decay can weaken your tooth, but if we can stop these issues in their tracks, we may avoid the need for a root canal or extraction.
If You Are Experiencing a Dental Emergency, Call Us Today
Don't waste another minute in pain! We are here to help. We'll get you in promptly, determine the best course of action, and help you feel like yourself again. Call our Ft. Collins dental office today so Jennifer can schedule you an emergency dental appointment with Dr. Richard Gray.
Meet our team
Dr. Gray is fortunate to work with an exceptional team. Every person at the office really cares about the well-being of our patients and is dedicated to treating each person with the respect and compassion they deserve.
Dental Education
Dr. Gray graduated from the University of Michigan Dental School. Before pursuing a career in dentistry, he completed a PhD in biochemistry and worked as a staff scientist at Vanderbilt University.
Dental Care Philosophy
Dr. Gray is sincerely dedicated to providing comprehensive, high-quality dental care with compassion and personal attention for every patient. He believes each patient is an individual and enjoys getting to know everyone who visits the office. He has participated in over 400 hours of continuing education since he came to Colorado. These courses include participation in the Dawson Academy, the Spear Institute, live patient courses, TMJ treatment, smile design, and many other topics that keep him at the forefront of advances in dental treatment.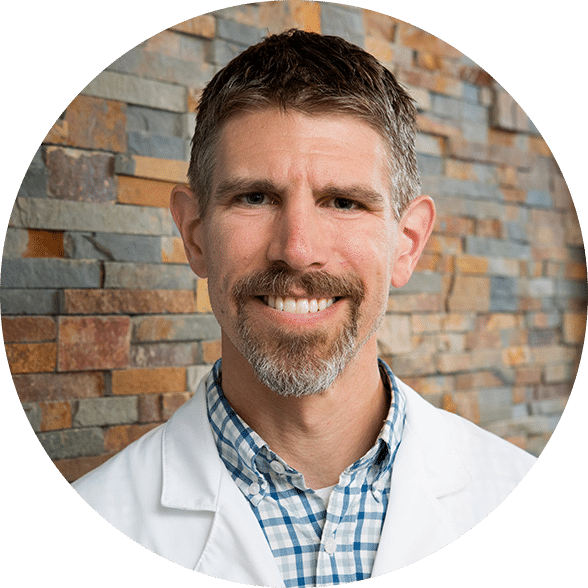 Dr. Richard Gray, DDS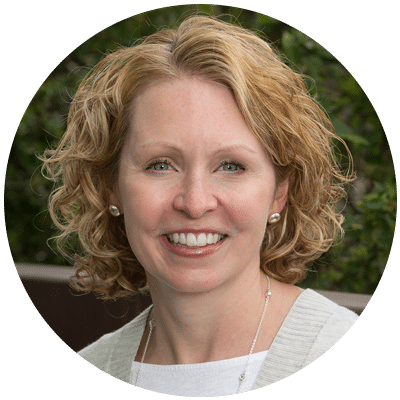 Jennifer
Office Manager/Front Office Coordinator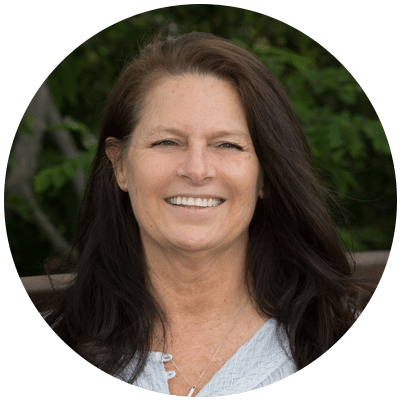 Valentine
Dental Assistant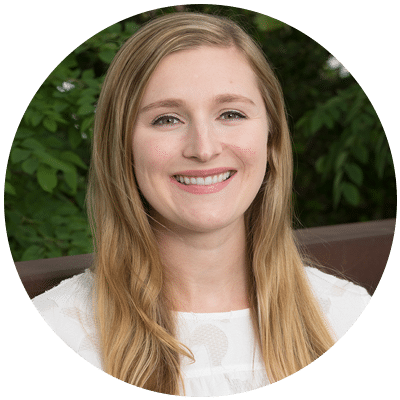 Claire
Dental Hygienist
Make an Appointment
A healthier smile is just a click away!
"A caring and professional dentist"
"Dr. Gray has been our family dentist ever since he opened his business in Ft.Collins. I have always found him to be a caring and professional dentist. Recently, one of family had a weekend dental emergency and Dr. Gray called me personally on a Saturday to assist with this emergency. That was a huge help."
– Curt S.
Emergency Dental Smile Gallery
Frequently Asked Questions about Emergency Dental Visits
Emergency Dental Treatment