Power Whitening Services in Fort Collins, CO
Transform your smile!
Professional teeth whitening can help brighten and whiten your smile. We offer in-office and take-home whitening options.
Professional Teeth Whitening in Fort Collins, CO
Even if you don't use tobacco or drink coffee, you might notice that your smile just doesn't look as bright and vibrant as it did a few years ago. Teeth naturally stain over time. It's all part of the normal aging process.
In fact, even though yellow teeth tend to be associated with bad habits, healthy foods such as dark fruits and vegetables can often be the culprits when it comes to yellowing your smile!
You do not have to stop eating the healthy foods you love, however, because Dr. Richard Gray offers effective and affordable solutions to restore the beauty of your smile.
Whitening is one of the easiest and most affordable ways to spruce up your smile. When you have white teeth, you'll probably smile more confidently! At our Ft. Collins dental office, we use the Opalescence system and offer both in-office and take-home whitening options. We've done the research, and we truly believe that this is the best system on the market today.
Professional In-Office Teeth Whitening
If you need results fast, come talk to us about an in-office whitening treatment. In-office treatment with Opalescence provides outstanding results in a short period of time. In just two twenty-minute applications, we can brighten your smile significantly. The process can even be repeated until you achieve the results you desire.
Before whitening, we recommend that you have a professional cleaning. This gives us a fresh surface to work on, and you don't have to worry about your results being marred by plaque or tartar.
Once your teeth are ready, we will place the professional strength whitening gel on them, protecting your gums with a barrier gel. When your twenty-minute treatment is complete, we will remove the old gel and replace it with new gel for a second twenty-minute treatment.
Once we finish, your teeth will continue to whiten over the next twelve to twenty-four hours. Opalescence whitening products contain desensitizing agents and fluoride that actually help strengthen your enamel.
For the rest of our preventive dentistry services, click here!
Take-Home Teeth Whitening
If you prefer to whiten your teeth in the convenience of your own home and at your own pace, we also offer a customized take-home whitening system. We will take impressions to create custom whitening trays designed to fit your teeth perfectly and then provide you with several tubes of whitening gel. You can wear your trays for anywhere from thirty minutes to several hours and repeat the process over a couple of weeks to achieve your desired results.
Opalescence gel is designed to stay in place on your teeth and not migrate to your more sensitive gum tissues. This ensures a comfortable treatment and the best overall results.
A Note about Side Effects
Most of our patients can whiten their teeth without experiencing any side effects. However, certain conditions such as gum recession increase the likelihood that you may have sensitivity. You can prevent sensitivity by limiting the time you wear your trays to the recommended intervals and by allowing a day or two between whitening sessions.
If you still experience sensitivity, give us a call. We can recommend other options that can still help you achieve a dazzling smile comfortably.
Are You Ready for a Brighter Smile?
Call us to schedule a consultation to determine the whitening system that will work best for you. We look forward to helping you regain the bright, beautiful smile of your youth.
Meet our team
Dr. Gray is fortunate to work with an exceptional team. Every person at the office really cares about the well-being of our patients and is dedicated to treating each person with the respect and compassion they deserve.
Dental Education
Dr. Gray graduated from the University of Michigan Dental School. Before pursuing a career in dentistry, he completed a PhD in biochemistry and worked as a staff scientist at Vanderbilt University.
Dental Care Philosophy
Dr. Gray is sincerely dedicated to providing comprehensive, high-quality dental care with compassion and personal attention for every patient. He believes each patient is an individual and enjoys getting to know everyone who visits the office. He has participated in over 400 hours of continuing education since he came to Colorado. These courses include participation in the Dawson Academy, the Spear Institute, live patient courses, TMJ treatment, smile design, and many other topics that keep him at the forefront of advances in dental treatment.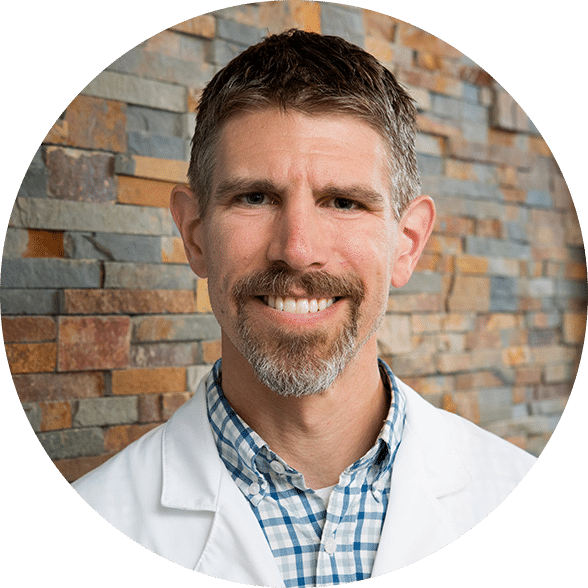 Dr. Richard Gray, DDS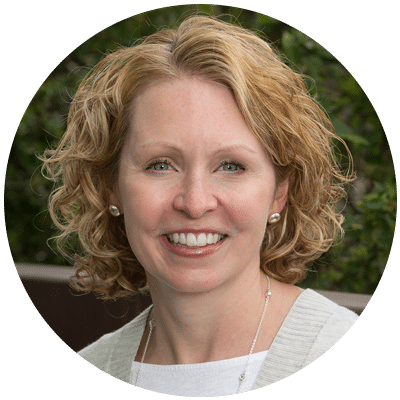 Jennifer
Office Manager/Front Office Coordinator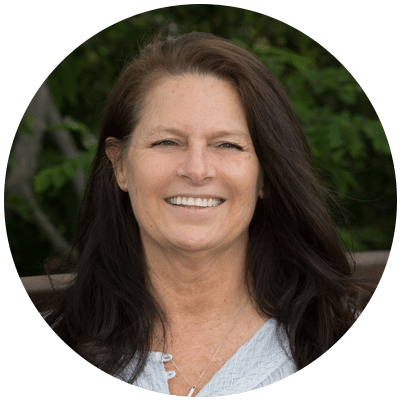 Valentine
Dental Assistant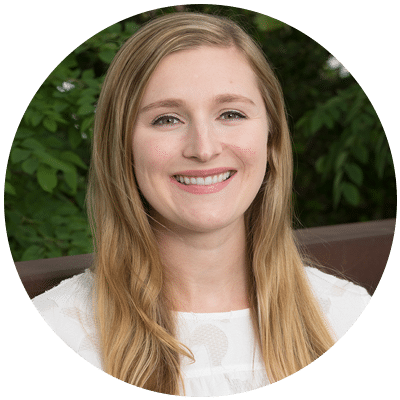 Claire
Dental Hygienist
Make an Appointment
A healthier smile is just a click away!
"Friendly, Welcoming, Genuine, Professional, and Precise"
"Every person that I came in contact with made me feel as though I was a priority to them. They took the time to understand the unique aspects of my situation and worked to address any issues they saw so as to help provide the best quality of life from this point forward. They were friendly, welcoming, genuine, professional and precise. It is obvious that the staff makes their clients their top priority and works to exceed expectations whenever possible."
– Kevin M.