Ceramic Tooth-Colored Crowns in Fort Collins, CO
Have a chipped or cracked tooth?
Ceramic dental crowns are an effective and durable tooth restoration option.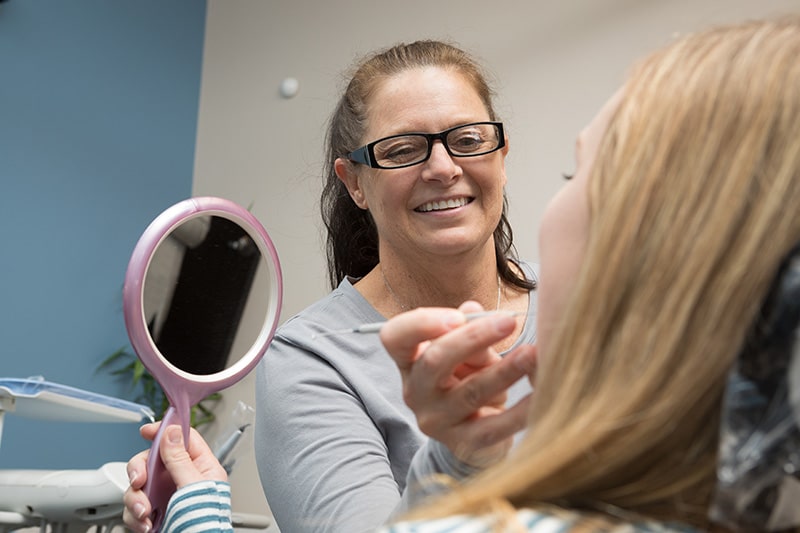 Ceramic Dental Crowns in Fort Collins, CO
Consider the amount of stress our teeth are subjected to during a routine day. Chewing, clenching, grinding – and biting into unexpected olive pits ­– all put significant stress on our teeth. Occasionally, your teeth may end up with damage that cannot be repaired simply with a filling. In this case, Dr. Gray may recommend a dental crown to protect your tooth. For our other preventive dentistry services, click here.
What Is a Dental Crown?
A crown is a restoration that completely covers the chewing surface of your tooth. Depending on the specific situation, a crown may extend all the way to the gumline or extend just part way down the tooth.
Dentistry is not just a science, but also an art. We appreciate that you want to feel and look your very best. Dr. Gray provides crowns that look and perform like natural teeth. The minimal-preparation technique used in our dental office helps to preserve your valuable tooth structure while repairing damage.
Additionally, we use a dental lab here in the United States to create your crowns. Our lab uses certified brand-name materials for a crown that looks great and lasts a long time.
Improve Your Smile Today!
Do I Need a Crown?
Crowns are versatile restorations and can be used in a variety of applications. Some of the most common reasons we might recommend a crown include:
Cracked or broken teeth
Severely decayed teeth
Eroded teeth
Teeth that have been weakened by root canal therapy
Teeth that do not blend in well esthetically
Teeth that have been weakened by very large fillings
Not sure a dental crown is the best option? Click here for our other preventive dentistry services.
How Does the Dental Crown Procedure Work?
Your comfort is important to us, and we take it seriously. That is why we expertly and gently numb your tooth before treatment.
Once the local anesthetic has taken effect, Dr. Gray will carefully remove all traces of damage and decay from your tooth. This is an important step in your treatment to prevent secondary decay. Dr. Gray will take photographs and impressions for the technician who will be designing the crown so that it's made correctly the first time.
Next, we will create a protective temporary crown to protect your tooth until your permanent crown arrives. Throughout the process, Dr. Gray will communicate with the lab to ensure the best color match and outcome.
Once we receive your permanent crown, Dr. Gray will bond it to your tooth, creating an airtight seal that keeps out food and bacteria. With the proper care, your crown should last for many years, protecting the tooth beneath it. You can feel confident that you received the best care because we treat every patient like a member of our own family.
If You Have a Damaged Tooth, Call for an Appointment
At the Fort Collins dental office of Dr. Richard Gray, our entire team is committed to providing exceptional dentistry at an affordable price. We consider your needs and put you first – every time. We look forward to welcoming you to our office and making dental care easier and more enjoyable than ever.
Meet our team
Dr. Gray is fortunate to work with an exceptional team. Every person at the office really cares about the well-being of our patients and is dedicated to treating each person with the respect and compassion they deserve.
Dental Education
Dr. Gray graduated from the University of Michigan Dental School. Before pursuing a career in dentistry, he completed a PhD in biochemistry and worked as a staff scientist at Vanderbilt University.
Dental Care Philosophy
Dr. Gray is sincerely dedicated to providing comprehensive, high-quality dental care with compassion and personal attention for every patient. He believes each patient is an individual and enjoys getting to know everyone who visits the office. He has participated in over 400 hours of continuing education since he came to Colorado. These courses include participation in the Dawson Academy, the Spear Institute, live patient courses, TMJ treatment, smile design, and many other topics that keep him at the forefront of advances in dental treatment.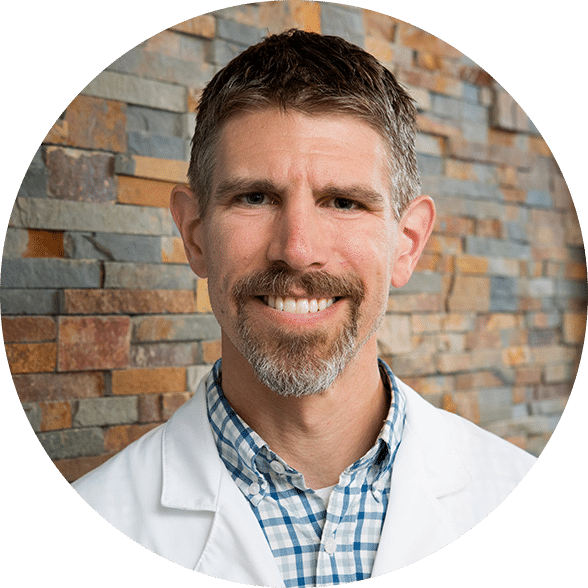 Dr. Richard Gray, DDS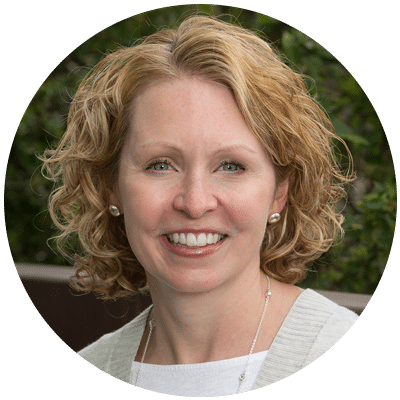 Jennifer
Office Manager/Front Office Coordinator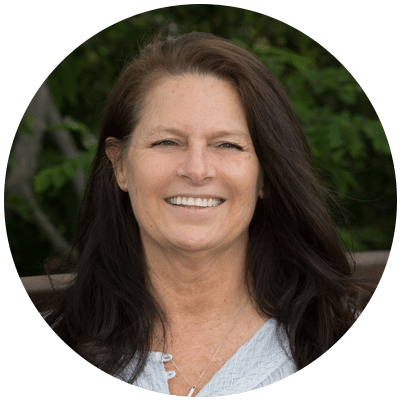 Valentine
Dental Assistant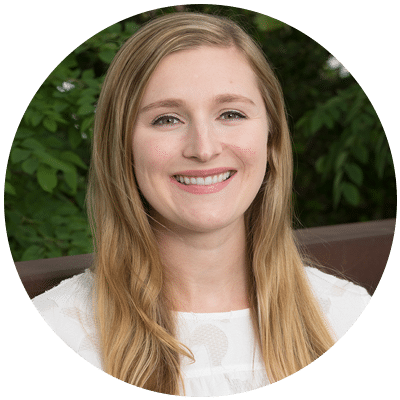 Claire
Dental Hygienist
Make an Appointment
A healthier smile is just a click away!
"A very, very smooth process"
"Although getting a crown put on isn't my idea of a pleasant experience, Dr. Gray made it a very, very smooth process. I really like how Dr. Gray tells me everything he is doing during the procedure and why he is doing it; I greatly appreciate the effort he takes to keep the patient informed. His number one priority is making sure I am comfortable and pain free. He is extremely efficient and thorough."
– Mallory M.
Ceramic Tooth-Colored Crowns Smile Gallery
Frequently Asked Questions about Crowns
Ceramic Tooth-Colored Crowns