Preventive Dental Care Services in Fort Collins
A healthy, beautiful smile starts here
Dental cleanings and exams are a cornerstone of our practice and are essential to maintaining your oral health.
Preventive Dental Care in Fort Collins, CO
Preventive care is fundamental to our practice.
At our Fort Collins dental office, we provide comprehensive dental exams and thorough cleanings. When we identify problems early, they are almost always easier and less expensive to treat.
Preventive Dental Care
Proper dental hygiene at home can mean less time spent in our office. In order to maintain healthy teeth and gums, it is important that you brush and floss regularly. We recommend that you brush your teeth twice daily with a soft-bristled toothbrush and a fluoridated toothpaste to remove trapped food and plaque. Flossing daily helps remove any particles caught between your teeth or beneath the gumline.
In most cases, we recommend that you come in for a regular cleaning twice per year. There are some situations where we would recommend that you be seen more frequently, and Dr. Gray will let you know if this applies to you. These cleanings allow us to remove plaque and tartar from areas that you cannot reach with a toothbrush and floss. This professional cleaning prevents conditions such as gingivitis and periodontitis. Your cleaning also gives Dr. Gray the opportunity to check for cavities in progress, screen for oral cancer and periodontal disease, and check your jaw joint and bite alignment.
While brushing and flossing do a great job of reducing the number of dental issues you are likely to have, science hasn't yet shown us a way to prevent problems entirely. Seeing you on a regular basis gives us the chance to catch any developing problems in their earliest stages when they are easiest to treat. Waiting to see the dentist until you feel pain will usually result in a much bigger problem requiring more complex treatment.
For more of our preventive dentistry services, click here!
Improve Your Smile Today!
More Than Just Cleanings!
Prevention can mean more than just regular check-ups. Whether you grind your teeth at night or want to safely enjoy mountain biking, snowboarding, or other sports, we can recommend the right mouth guard for you. Night guards and athletic guards can make the difference between visiting our office for your regular check-up and needing emergency care. They can also maintain your teeth and facial profile by preventing severe wear and changes in your bite caused by grinding. Dr. Gray and our staff work with you to help you find the best guard for your needs to help reduce the chance of trauma occurring to your mouth.
We also often recommend sealants for our younger patients. Sealants are a thin resin coating that is applied to the surfaces of the permanent molars to seal off the deep grooves. These grooves are difficult to clean, which makes them the most likely place for cavities to form. Using sealants helps significantly lower your child's risk of tooth decay. Dr. Gray will discuss with you whether your child would benefit from sealants.
Call Today to Schedule
Preventive care is crucial for good oral health. Are you ready to get started? Please give our office a call today! Jennifer will be happy to find an appointment time that fits with your schedule.
Meet our team
Dr. Gray is fortunate to work with an exceptional team. Every person at the office really cares about the well-being of our patients and is dedicated to treating each person with the respect and compassion they deserve.
Dental Education
Dr. Gray graduated from the University of Michigan Dental School. Before pursuing a career in dentistry, he completed a PhD in biochemistry and worked as a staff scientist at Vanderbilt University.
Dental Care Philosophy
Dr. Gray is sincerely dedicated to providing comprehensive, high-quality dental care with compassion and personal attention for every patient. He believes each patient is an individual and enjoys getting to know everyone who visits the office. He has participated in over 400 hours of continuing education since he came to Colorado. These courses include participation in the Dawson Academy, the Spear Institute, live patient courses, TMJ treatment, smile design, and many other topics that keep him at the forefront of advances in dental treatment.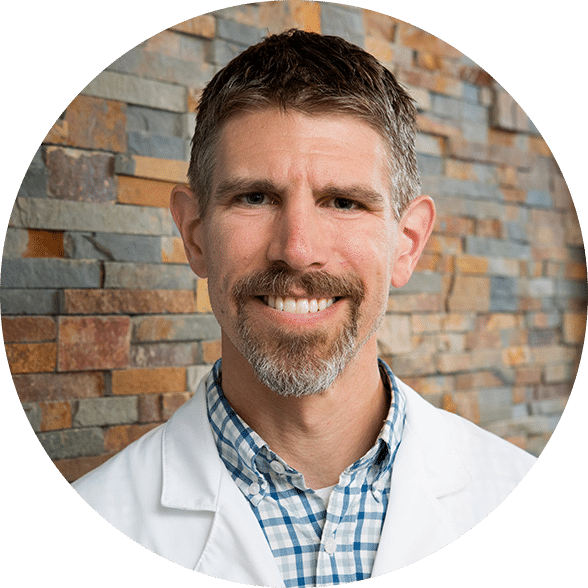 Dr. Richard Gray, DDS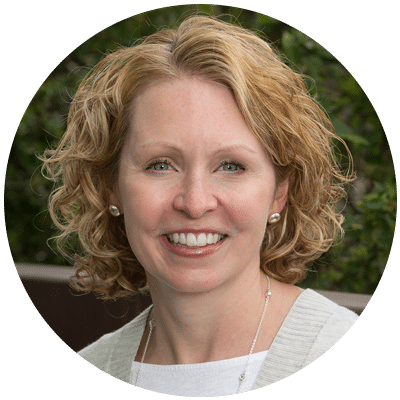 Jennifer
Office Manager/Front Office Coordinator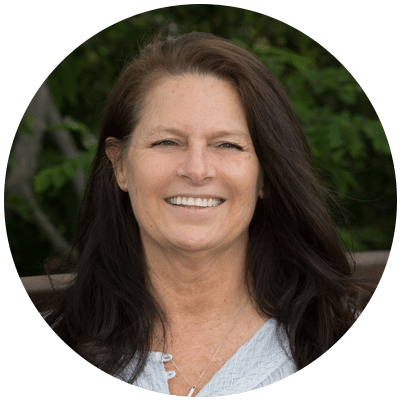 Valentine
Dental Assistant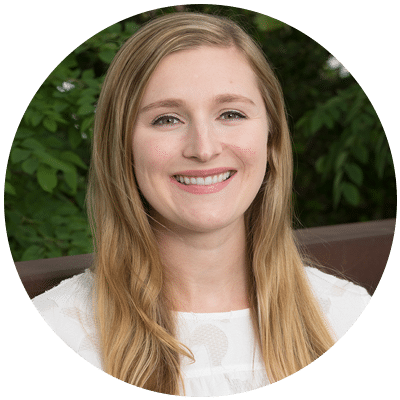 Claire
Dental Hygienist
Make an Appointment
A healthier smile is just a click away!
"Super job cleaning my teeth"
"The young lady from Iowa did a super job cleaning my teeth. She aggressively attacked the tartar and left my teeth feeling as clean as ever I have experienced before. I hope to have her doing her work for me again in 6 months."
– Larry B.
Frequently Asked Questions about Preventive Care
Preventive Dental Care